Archway Series
Wood Inserts
Archway 1700
The Archway 1700 is perfect for smaller homes or rooms. Standard features like the included blower, the simple one lever control, and the air wash system allow for easy operation and maintenance. Style options are available to ensure the Archway 1700 beautifully complements any room.
Specifications
Meets EPA 2020 Standard
Heating Area:

500 to 1,500 ft2

Burn Time:

6 hours

Max Heat Output:

65,000 BTU/h

Max Log Length:

18"

Fire Box:

1.9 ft3

Height:

29-1/2"

Width:

27-1/2"

Depth:

12-7/8"
Product Features
Key Features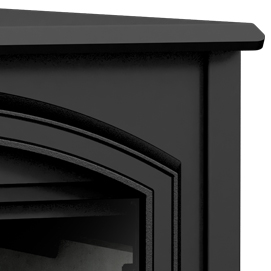 Durable Steel
5/16" thick steel top for
extended heat radiation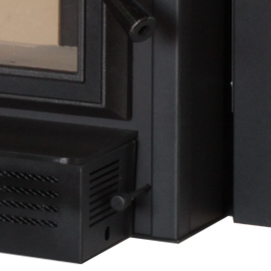 Simple Control
Easy to use one-lever
control adjusts the burn rate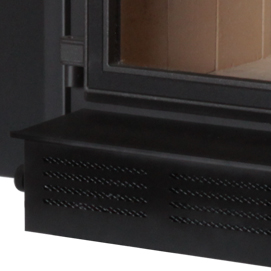 Blower
Circulates heated air back
into the living space
Standard Features
Air Wash System

Door Latch

Secondary Combustion

High Heat Ceramic Baffle

Ceramic Glass Window

Firebrick Lined
Options and Accessories
Door Options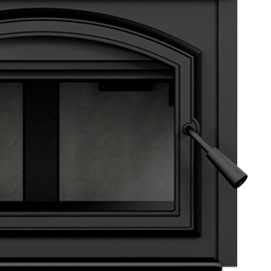 Black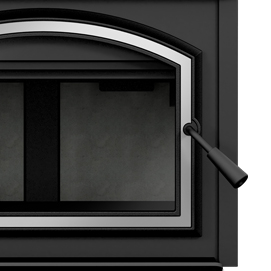 Nickel
Surround Options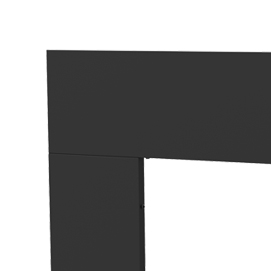 29" x 44"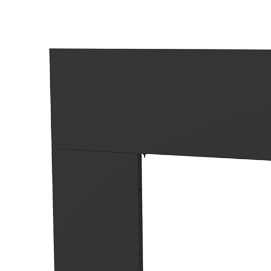 32" x 50"
Accessories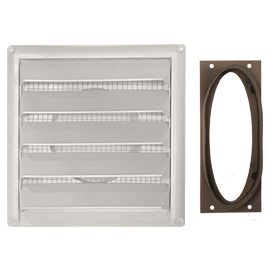 Fresh Air Kit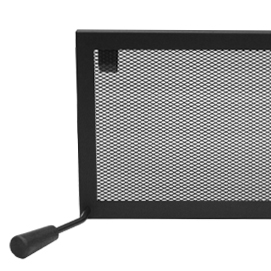 Fire Screen
Downloads