Effortless Heat
Empire Stove products are the simplest to use, thanks to the one-lever air control. This allows for effortless control of your fire from a roaring blaze to a slow burn. The no mess ash pan collects debris from the fire and allows you to easily remove it. Your glass window will stay clean with the integrated air wash system which uses hot air to clear debris from the glass.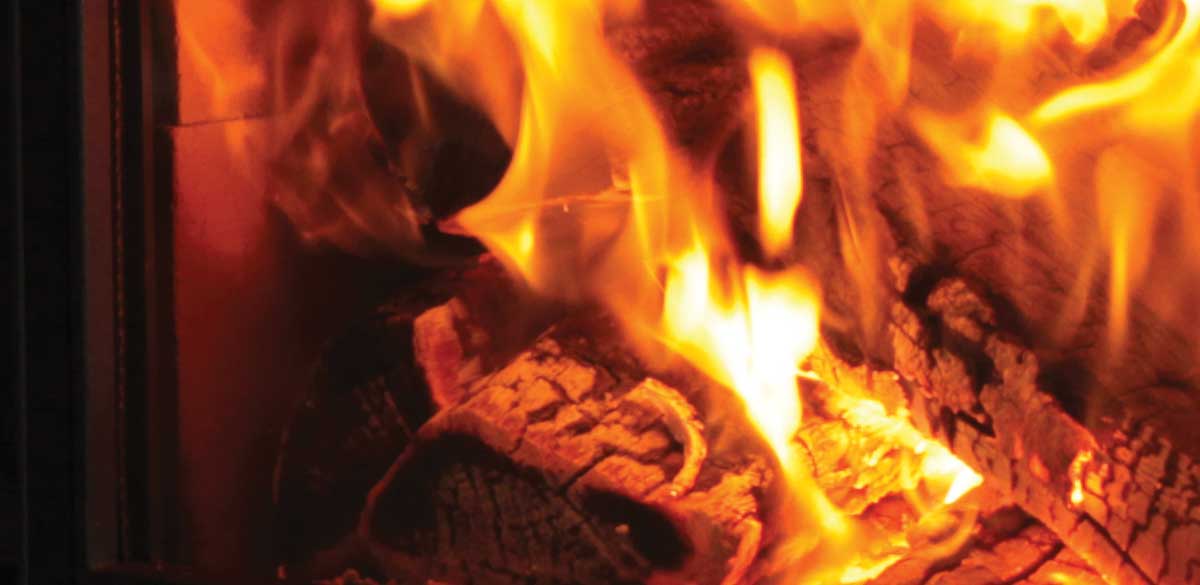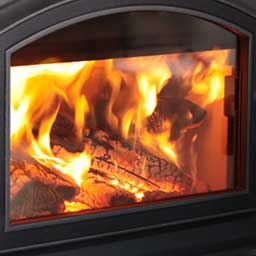 Air Wash System
Hot air circulates through the stove and keeps dirt and debris from building up on the glass, maintaining clear view of the fire.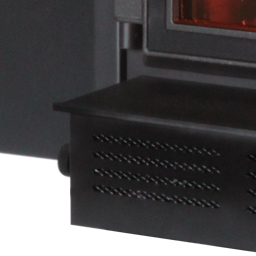 Blower
The included blower circulates heated air back into the living space instead of up your chimney.
Key Features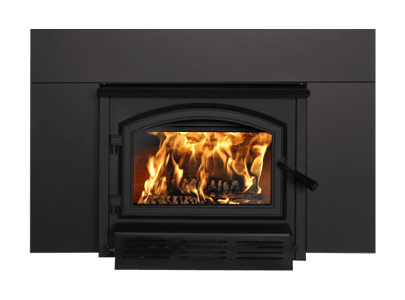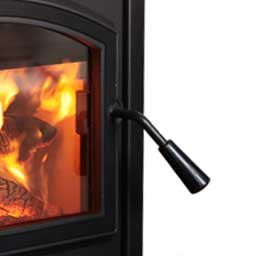 Door Latch
The heavy duty door latch ensures your door seals tight every time for an efficient burn.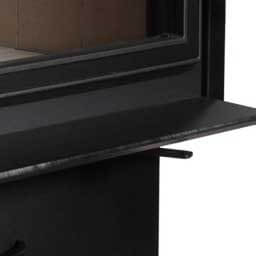 Simple Control
Easy to use one-lever control adjusts the burn rate to optimize burn times.
Built to Last
Constructed with thick, 5/16-inch steel, Empire Stove products are built to last. Firebricks line the inside of the firebox for heat insulation and durability. The high heat ceramic baffle ensures optimal performance no matter how high the temperature rises. Our limited lifetime warranty provides protection, giving you peace of mind for years to come.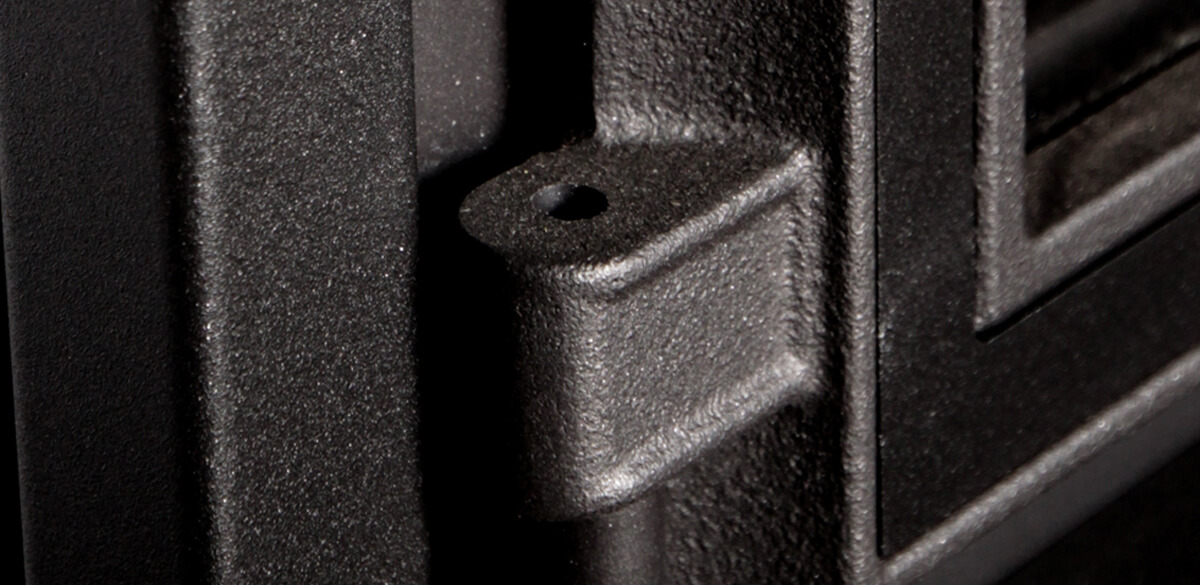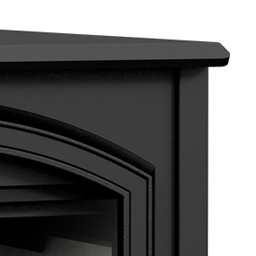 Durable Steel
5/16" thick steel top allows for extended heat radiation and adds lasting durability.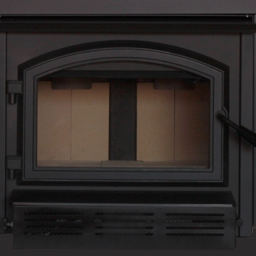 Ceramic Glass
High temperature ceramic glass stands up to the changing temperatures inside the firebox.
Key Features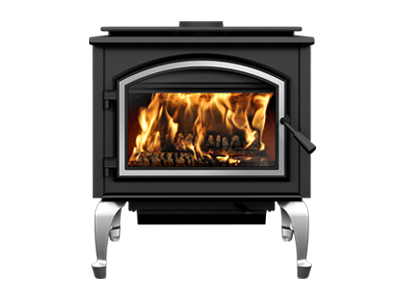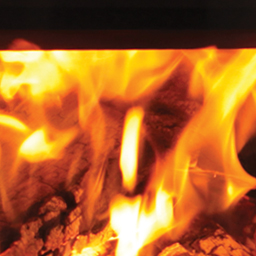 High Heat Baffle
TThe high heat ceramic baffle is made of high quality ceramic that won't deteriorate.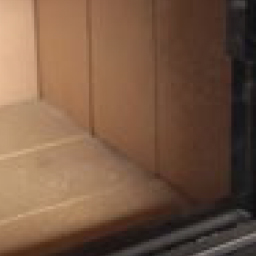 Firebrick Lined
High-density firebricks line the interior of the firebox, allowing for closer clearances and more heat distribution into the room.